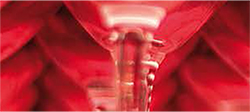 INFUSION WINES
The hottest trend in winemaking.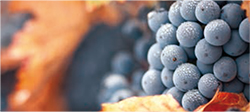 HOW WE ARE
Discover us.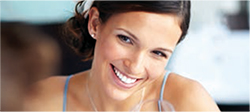 LATEST TENDENCIES
In fashion, music, culture...the newest.



» So unless you have news that put a bottle of wine can be worth from pennies to several thousand euros. This product, bottled wine, is one of the few and almost certainly the only food that moves in a horquilladle as wide prices.




» Wine is one of the oldest beverages known. They have found remains of vines in the Caucasus, which are older than 7000 years !. Tradition and history of ancient writings tell us about wine and the scenery and wineries, reflecting its history, or the same wine sayings that are part of common knowledge.