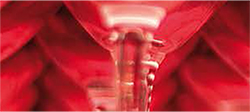 INFUSION WINES
The hottest trend in winemaking.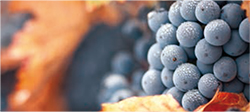 HOW WE ARE
Discover us.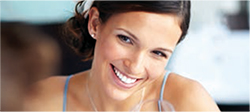 LATEST TENDENCIES
In fashion, music, culture...the newest.



» Viña Ruda, a pioneer in producing wines with the technique called "Tempranillo Infusion" bodega, launches its first varietal Syrah and increases its product portfolio under the same name, made so far by a young Airen, a fermented in barrel airén the Tempranillo -the only of which is made with the concept quoted, and assembly of Tempranillo and Syrah.

Therefore, it is the first single that sells the signing of the town of Ciudad Real Tomelloso, once it has aged in American oak barrels and French for twelve months and after passing through bot...




» Viña Ruda, young winery from Tomelloso, presents the new vintage of wine first and only world infusion: Ruda Tempranillo 2013.

The new vintage of Ruda Infusion Tempranillo was drawn from the complex development process developed exclusively by the winery, after three years of research. The infusion method is a very effective extraction by passing the must-wine through a column where fresh skins are encapsulated (infusion process) and a subsequent fermentation of "distillate" low temperature.

This innovative development process has enjoyed...