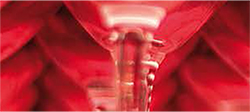 INFUSION WINES
The hottest trend in winemaking.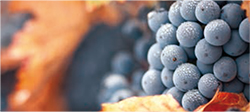 HOW WE ARE
Discover us.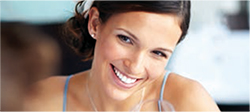 LATEST TENDENCIES
In fashion, music, culture...the newest.



» The cork is suitable for all types of wines. Today we acknowledge and oenological well seen the plastic cap, but for those young wines that do not interest us evolve.





» The best wine should not be the most expensive, but the one you like the person who is going to take. There are many studies showing that more than half of consumers do not know how to tell the difference between a wine of 35 euros and another 7 times cheaper.