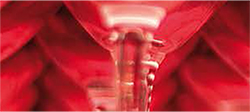 INFUSION WINES
The hottest trend in winemaking.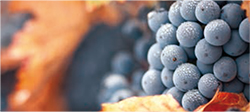 HOW WE ARE
Discover us.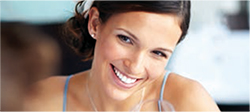 LATEST TENDENCIES
In fashion, music, culture...the newest.



» The wine before bottling for a while maturing in barrels which are usually made of wood.




» Usually it designated as the wines of the year of the last harvest, that is, young and very fruity wines, without the complexity of barrel aging.