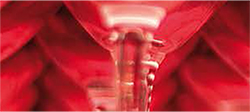 INFUSION WINES
The hottest trend in winemaking.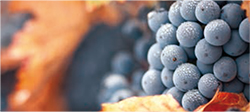 HOW WE ARE
Discover us.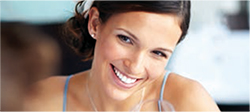 LATEST TENDENCIES
In fashion, music, culture...the newest.



» Our Ruda assembly 2012 received a new recognition these days in the competition "Wines from the land of Don Quixote": the silver medal in the most competitive category of "Crianza" (read red wine with oak aging and age less than 4 years ).
Without being this the greatest impact award granted to this wine (gold has a Berliner) it is very special because if I removed two dollars off.
The first is that we believed, as has happened with other companies in the group, our winery and our wines thus never would prophets in the land.
To think that in...




» Vina Ruda see wine as something more than a red, silky and shiny liquid that springs once a year of a bunch of grapes from our farm.
Vina Ruda understand wine as a miracle, as a part of our culture. Each of our bottles contains a story, the mystery of a land and unique grapes.
The launch of Viña Ruda has brought a revolution in the sector, we are a fresh and daring project that challenges the status quo.
In our desire to create different wines born R2, the evolution of the first wine brewing world.
Vina Ruda highlight not only by technology...