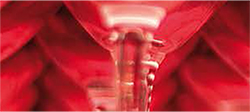 INFUSION WINES
The hottest trend in winemaking.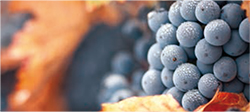 HOW WE ARE
Discover us.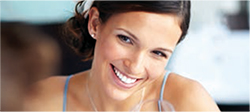 LATEST TENDENCIES
In fashion, music, culture...the newest.



» From the Rhone Valley to the world, to Australia, the grape "Syrah" is the third red variety that makes up the triangle on the reputation it shares with cabernet sauvignon and pinot noir. Its origin is uncertain, though many experts agree that arose in Persia. However, it is in the Rhone Valley, where it settles definitively creating great wines for centuries. Today the Hermitage la Chapelle de Paul Jaboulet is one of their mythical wines.




» Each year, after making more than 20,000 tasting, this international reference document selects the best wines in the world

The famous international wine guide Gilbert & Gaillard has awarded a 3 golds at the winery Viña Tomelloso Ruda. These awards make the cellar in one of the exponents of quality and within the Wines of Castilla.