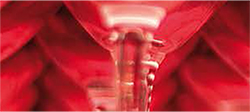 INFUSION WINES
The hottest trend in winemaking.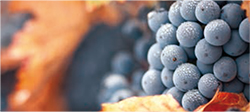 HOW WE ARE
Discover us.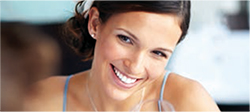 LATEST TENDENCIES
In fashion, music, culture...the newest.



» Within our didactic function, today we are teachers, we want to offer some basic recommendations of what should never be done in the service of wine:




» In Spain and more particularly in Castilla La-Mancha, the expression "do not give you with cheese" indicates a warning against possible cheating. What many may not know is that this expression is closely linked to wine.