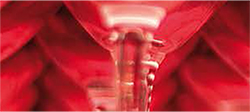 INFUSION WINES
The hottest trend in winemaking.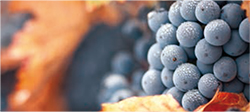 HOW WE ARE
Discover us.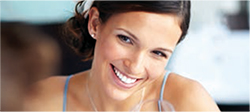 LATEST TENDENCIES
In fashion, music, culture...the newest.



» Not to saturate the senses, especially smell and taste, it is best not to taste more 5 or 6 wines. It is essential that people who go to taste to feel comfortable, take your time and can concentrate properly.




» The senses are critical to appreciate a good wine, because through them will detect whether or not we feel like drinking.