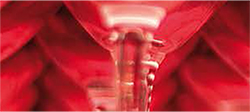 INFUSION WINES
The hottest trend in winemaking.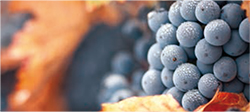 HOW WE ARE
Discover us.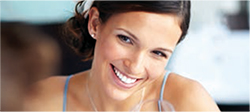 LATEST TENDENCIES
In fashion, music, culture...the newest.



» Sometimes all we enter a real stage fright when friends come over for dinner. As good hosts, we like to entertain with our best recipes, but ... and what we put into every meal wine ?.

The term "technical" that defines the conjunction between Pairing food and wine. After the pairing is nothing but metaphorically married to a food wine, with the intention to enhance the pleasure of eating.

To help on how to successfully unite both, we are going to leave some surefire tips that will become the perfect host

Is there a wine for every meal?...




» Viña Ruda vineyard is located in the epicenter of the largest wine cradle: Tomelloso. Our wines express the personality of a single region, where the climate of extreme temperatures and the special characteristics of the land favor the cultivation of quality vineyards.

Location and soil

Our vineyards are located 670 meters. The soils are very heterogeneous, despite the small area they occupy. They range from sandy loam to silt loam, clay appearing small areas. This provides a wealth of nuances, and allows us to manage and use each parcel ...