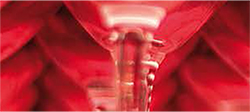 INFUSION WINES
The hottest trend in winemaking.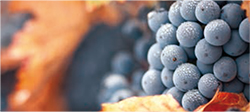 HOW WE ARE
Discover us.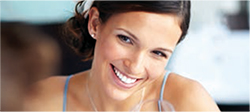 LATEST TENDENCIES
In fashion, music, culture...the newest.



» Too often he has heard the expression "tears of wine". This expression explains the phenomenon that can be observed by shaking a glass of wine so this slip through your walls and wet.

On standing the glass, the wine has been on the wall falls, but does so as if "cry", forming "tears" that slide into the liquid that awaits them below.




» The global wine sector has an important economic value constituting a significant percentage of the total food market.

This economic importance is even greater in the developed, where in many cases the wines and derivatives world, before foods are quasi luxury items.