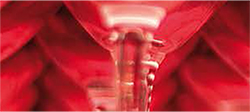 INFUSION WINES
The hottest trend in winemaking.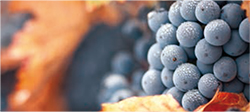 HOW WE ARE
Discover us.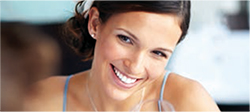 LATEST TENDENCIES
In fashion, music, culture...the newest.



» A jury of top international tasters, journalists and food writers awarded the silver medal and gold 2013 Tempranillo Ruda Ruda Assembly 2012 in the "Berliner Wein Trophy 2014" (July), one of the most important competitions in the world wine, established since 1994 and marks the latest trends and changes in the sector.


The Silver Medal awarded in this important event confirms the excellent quality of Ruda Tempranillo 2013, the first World Wine Infusion. This process of development has been the result of three years of intense research and a...




» Viña Ruda was one of the winners wineries in the contest "International Wine Guide 2014" in Vitoria-Gasteiz. This international competition is open to wineries and wines from around the world (white, pink, red, sparkling, sparkling, sweet ...) and he nearly 3,000 wines from 24 countries were tasted.

Two medals have been won by this winery Tomelloso: Ruda Assembly 2012 - Silver Medal; Airen Ruda Fermented in Barrel 2012 - Bronze Medal. These awards, which add to the long list obtained in the previous table shows that in Viña Ruda is doing a g...