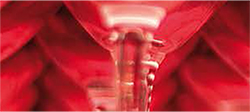 INFUSION WINES
The hottest trend in winemaking.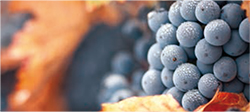 HOW WE ARE
Discover us.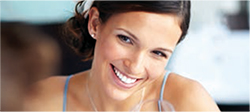 LATEST TENDENCIES
In fashion, music, culture...the newest.



» Viña Ruda, young Wine Cellar Tomelloso, obtained excellent results in the most important Asian market competition.

Infusion Ruda, the first wine brewing world, won a gold medal in the Asia Wine Trophy competition. This important result, consolidates the winery as one of the exponents Castilian - La Mancha in quality and authenticity within the Asian market.

Under the patronage of the OIV and this year, for the first time, also under the auspices of the World Federation of Winemakers, Wine Trophy Asia becomes more strictly controlled in As...




» Specializing in agrifood products Castilla-La Mancha DOrigin La Mancha, located in the Paseo de la Rosa 44 of Toledo, shop host next December 11th at 20:00, a presentation Family Winery wines Viña Ruda, which recently has been increased by a Syrah 2012 and to date two white conformed -one of them airén fermented barricades, Tempranillo "infusion" and assembly of Tempranillo and Syrah.

With this activity, Viña Ruda wants to support the work of DOrigin La Mancha and leverage this platform, launched last May by the young entrepreneur Rubén Juár...