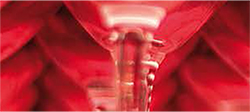 INFUSION WINES
The hottest trend in winemaking.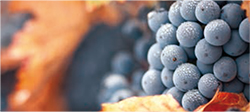 HOW WE ARE
Discover us.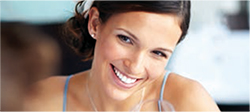 LATEST TENDENCIES
In fashion, music, culture...the newest.



» A very suggestive young white surprised by its striking design and its cheerful notes

The portfolio of wines Vina Ruda, produced in the winery of the same name, has been increased with the release of the new vintage of Casual Ruda, a breakthrough came from the design itself that surprises with its evocative presentation and captivates us the intensity of its fruity aromas and its amazing taste.

Wrapped in a striking design, with overlapping flowers on the label as a mosaic filled the familiar umbrella with which it identifies, Vina Ruda i...




» "Viña Ruda" reaffirms its presence with scores above 85 points 25th anniversary of the Penin Guide.

In celebration of the 25th anniversary of the Penin Guide, Vina Ruda highlights its presence with 86 points received for his "Ruda Assembly 2013" 85 points "Ruda Infusion", the first wine brewing world.