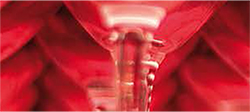 INFUSION WINES
The hottest trend in winemaking.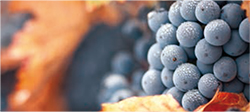 HOW WE ARE
Discover us.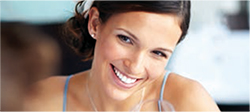 LATEST TENDENCIES
In fashion, music, culture...the newest.



» Viña Ruda is a modern, special, creative cellar, without complexes, where we make original wines. The result of this spirit is our Ruda Infusion Infusion first wine world.
This method of production, developed entirely by us, is the result of three years of intense research. A process of R + D + i which is backed by the University of Castilla - La Mancha, Navarra and LAAE University of Zaragoza.
The starting point of our investigation was a dream, we want a perfect young red wine with deep color, harmonious, expressing all the properties of th...




» On March 14 the VI Regional Wine Competition "Tierra del Quijote, organized by the Department for Development and Promotion Wine Hall of Alcázar de San Juan was held. In this unique contest our Ruda Assembly harvested a "Quijote de Plata" in the category of red wines in barrels harvests 2012, 2013 and 2014:

For Viña Ruda this competition is very special, not only for the prize, but who composed the jury: A thousand people are responsible for choosing the best Spanish wines in a massive blind tasting, tasting as Spain.

Hospitality professi...