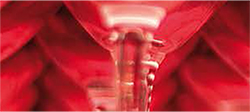 INFUSION WINES
The hottest trend in winemaking.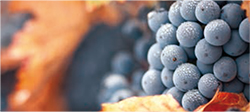 HOW WE ARE
Discover us.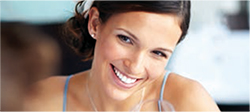 LATEST TENDENCIES
In fashion, music, culture...the newest.



» The wine tasting, from Viña Ruda, wanted to show at the Casino Gran Vía the latest trends in oenology of the century.




» As the main guideline for any type of wine storage temperature is 2-3 degrees lower than consumption, because right out of the place of storage Wine this temperature to be served.