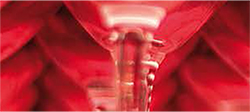 INFUSION WINES
The hottest trend in winemaking.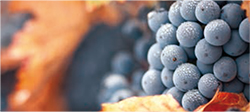 HOW WE ARE
Discover us.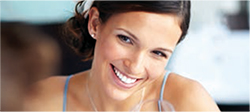 LATEST TENDENCIES
In fashion, music, culture...the newest.



» The wines are bottled development, which varies depending on many factors, but it is customary for a good wine improves after spending a few years in bottle.




» This is one of the most typical questions that at some point, wine lovers have done to us.
It is essential to note that the red grape offers higher performance than the white grape.

Therefore, to make one liter of red wine will require between 1.2 / 1.3 kg Grape.