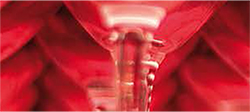 INFUSION WINES
The hottest trend in winemaking.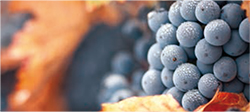 HOW WE ARE
Discover us.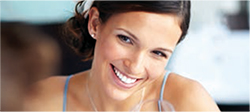 LATEST TENDENCIES
In fashion, music, culture...the newest.



» The preservation of a Wine is critical for your enjoyment. The ideal is to have a specific wardrobe for this purpose, with graduation of temperature and humidity, but can be a bit expensive.




» The first thing is to define what it means that a wine is "crushed". This expression indicates that a wine has obvious symptoms of avinagramiento. Technically it is known by acescence.

This situation is not very common, but can occur. Wine is a product that is alive and needs special conditions.