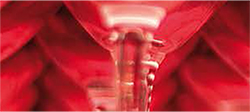 INFUSION WINES
The hottest trend in winemaking.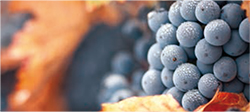 HOW WE ARE
Discover us.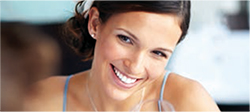 LATEST TENDENCIES
In fashion, music, culture...the newest.



» The ripening of the grapes is the crucial stage in the berry is formed, both to consume wine or fresh fruit. There are factors that affect their development: soil type, water availability and climate of the area.





» The process of winemaking begins in the vineyard. The harmonious combination of our climate, soil and grape varieties decisively characterizes the quality of our future wines.