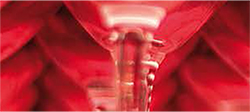 INFUSION WINES
The hottest trend in winemaking.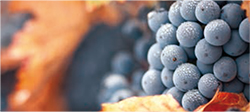 HOW WE ARE
Discover us.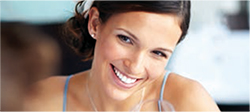 LATEST TENDENCIES
In fashion, music, culture...the newest.



» During these years of activity of Vine Ruda, many have been those who have asked "Why do you use the umbrella as a symbol in your logo and labels?". The answer we gave was always the same: "we like, is a symbol of protection", but today ... We will tell the real reason.




» Vintage is the process of harvesting the grapes for winemaking. When to start the harvest, is determined by the degree of grape maturity, as we have seen, it is determining the characteristics and quality of the final product.