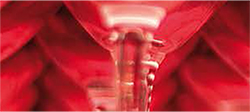 INFUSION WINES
The hottest trend in winemaking.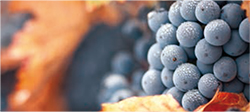 HOW WE ARE
Discover us.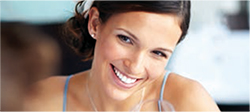 LATEST TENDENCIES
In fashion, music, culture...the newest.



» If the preparation process is suspected to have grounds, although this possibility should opt for current manufacturing systems, it is becoming less common among commonly consumed wines. To open the wine, albeit young, fast to deploy all its olfactory potential, pass to a decanter. In short, if you fancy a wine transfer, there is no reason not to.




» No, only those who have had a bottle aging. The time you need to rectify it, first Cataló and if you find strange odors or wine does not offer you what you expect from it, turn it over in the cup until he recovers. You know, the aromas are like fire needs oxygen to recover.