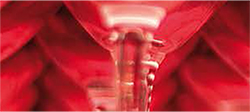 INFUSION WINES
The hottest trend in winemaking.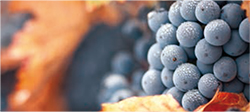 HOW WE ARE
Discover us.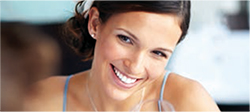 LATEST TENDENCIES
In fashion, music, culture...the newest.



» Is winetherapy, because enotherapy does not exist in the dictionary. Wine therapy is to use wine along with other products of grapes, for different cosmetic treatments.




» Like any food, wine excess fat. The wine provide calories that add to those made by the rest of ingested food.